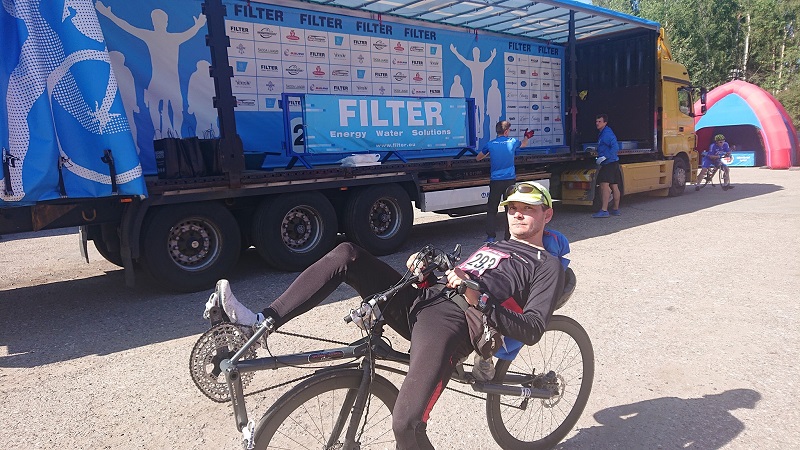 26 Aug

Last competition this year.

25km with an average speed of 37.5 km / h.
to the point of competition I drove myself 110 km with an average of 32 km / h and then back home the next 110 with an average of 35 km / h.
all together – a brilliant weekend came out.
The new sport bike model (available for sale) is very fast and comfortable.